Hello!
Welcome to TNC Unlimited! We are an online boutique that strives to make shopping fun and easy. We provide our customers with a variety of items so that no one in the family gets left out. Take a look around and see what we have because you never know what you may find. 
Thank you for visiting our store and happy shopping!
Blog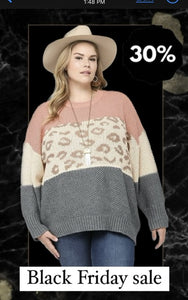 We hosted our first Facebook LIVE Black Friday Sale last night and had such a blast! If you weren't able to watch us no worries because you can go back...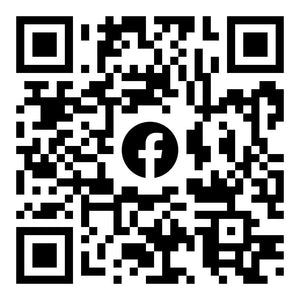 If you love what you see on our website then come join the TNC Unlimited Group! Here you can interact with us and stay up-to-date with products, events, and more....