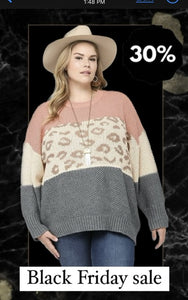 We hosted our first Facebook LIVE Black Friday Sale last night and had such a blast! If you weren't able to watch us no worries because you can go back and replay the LIVE. There are a lot of super cute items for sale at great prices. If you haven't joined our group yet now is the perfect time. Our Black Friday Sale was the first of many Facebook LIVE  sales we are going to do. Join us and don't miss out of the fun we have and the great deals that are to cone your way! Facebook Group- TNC...
---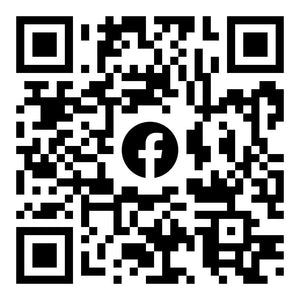 If you love what you see on our website then come join the TNC Unlimited Group! Here you can interact with us and stay up-to-date with products, events, and more. We are always looking to have more people join our amazing community. So what are you waiting for, come be a part of our family! Use our QR Code to access our group and Join or Copy Link: https://www.facebook.com/groups/8590037624354906/
---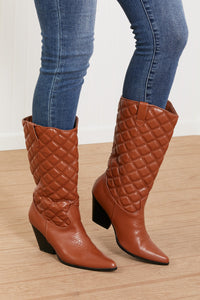 What are we doing? Well, we are adding more new items this Wednesday! Yes, you read this correctly, more new items and it's happening this Wednesday (8/17). I know we must be crazy, but I promise you we are not. We are just thrilled to be able to give you amazing ladies more items to choose from. I mean, who doesn't love having choices? A girl can never have too many choices. So set your alarm for this Wednesday so you don't miss out on the new arrivals!
---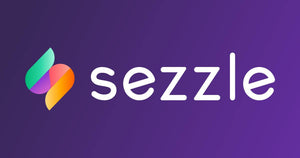 What is sezzle you ask?   Well, it is just another way for you to pay on our online boutique. Sezzle is a payment plan where you make 4 interest-free payments over 6 weeks. Sezzle is a great option for anyone to use to make their life just a bit easier financially.  We are so excited to be able to offer this payment option to you and hope that it makes shopping with us that much better. Thank you so much for stopping by TNC Unlimited! XOXO Tarryn  
---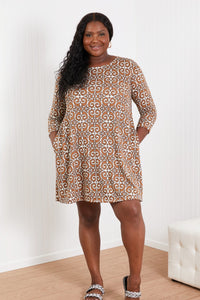 Hello gorgeous, are you ready? Don't worry if you're not because you still have time. We will be adding new items to our boutique this Friday. We are so excited about these items and we can't wait to share them with you. So save the date and get ready!